Tuition Options
Note:

these rates are approximate. Expect an annual increase in tuition.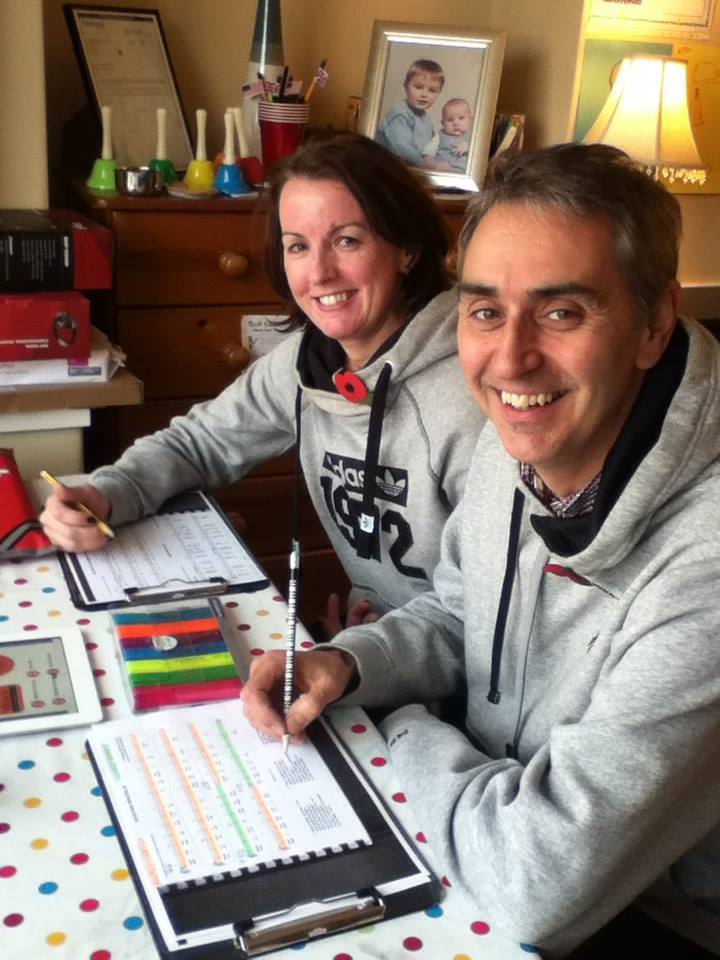 One to One Lessons
30 minutes - £17.00

available to under 18 yrs only

45 minutes - £25.50

recommended minimum lesson time for adult students

60 minutes - £34.00
Dyad Lessons
2 students of the same ability level
Group Classes
available only to students signed up for one to one or dyad lessons
£17.00 per student in the class.